There is no doubt about it, yarn bombs never fail to bring a smile to our faces here at MIS HQ and we won't apologise for it either!
Need cheering up this dull January day? Take a look at our round-up of 51 of the most creative, colourful, sometimes awe-inspiring and always fun yarn bombs ever!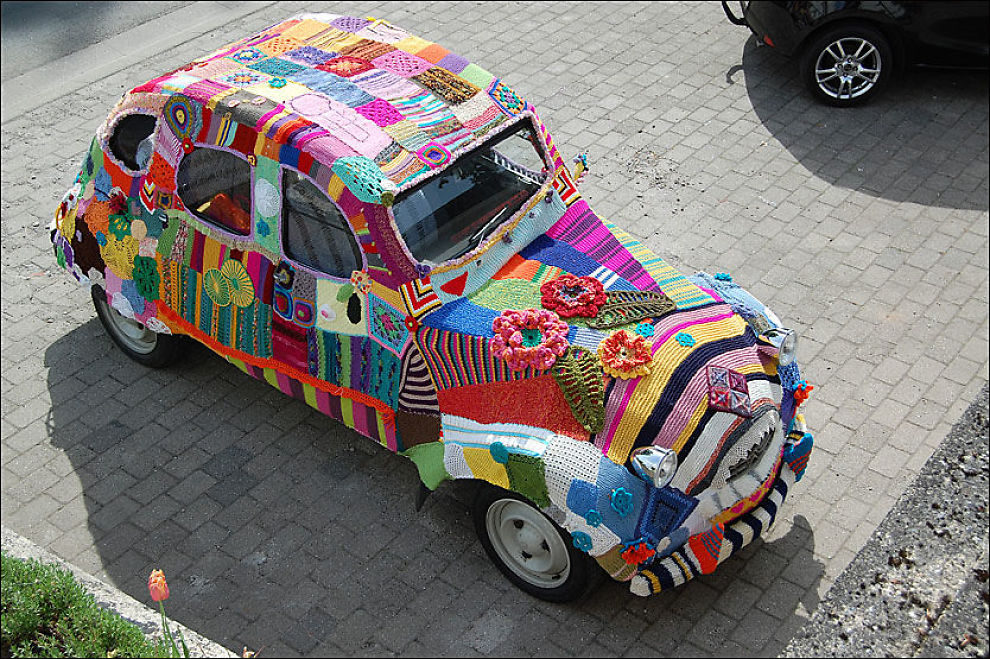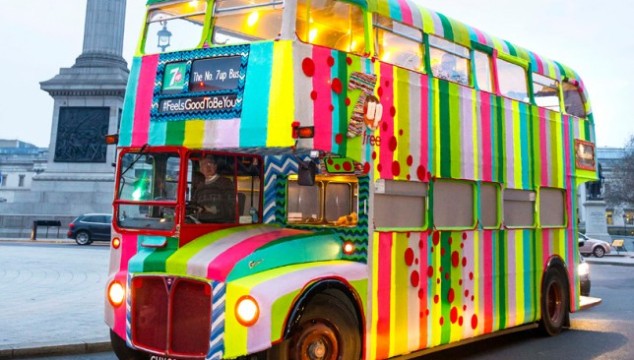 Fantastic aren't they? They almost make us want to organise a Make It Shabby yarn bomb of our own!
Which is your favourite? Let us know in the comments!